Take our two day course and pass the google certification exam or your next course is on us!
Next course dates coming soon
Our Training Courses
Basic Google Analytics Training
Attend Our Basic Sessions
Become a Google Analytics ninja! Our Basic and Advanced training sessions cover key Google Analytics topics and ideas. Even if you are new to Google Analytics, you will leave the Basic training feeling confident to make business-critical decisions based on the data that GA provides.
Course topics include:
A Solid Foundation - Best Practices for Account Configuration
Speaking the Language - Understanding Dimension & Metrics
Master the Basic Reports
The Importance of Goals & Conversions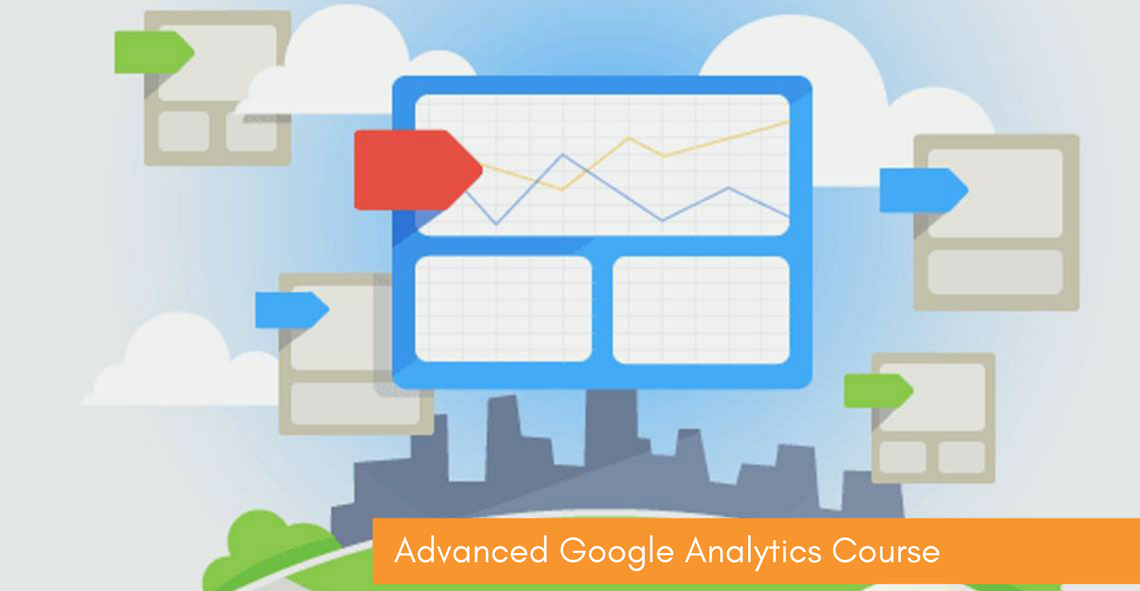 Advanced Google Analytics Course
Attend Our Advanced Course
If you have more experience with Google Analytics, our Advanced Training session is the perfect place for you to gain more insight into the different elements of Google Analytics.
Course topics include:
Effective Visitor Segmentation
Building a Killer Dashboard
How to Maintain Google Analytics
Questions & Answers - Everyone's Favorite Hour!
Your Instructors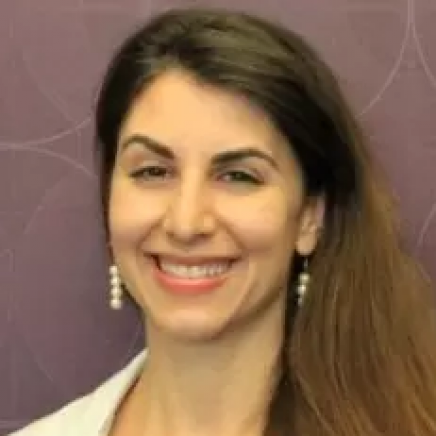 Director, Digital Analytics
Rebecca is GA certified with 9 years of analytics experience working across multiple verticals
Location & Venue
Classes are held in North Dallas in the same office complex as Vertical Nerve headquarters, conveniently located near the intersection of Central Expressway and Northwest Highway.

Fall 2017 courses to be announced.


We don't mask a sales pitch as training - we expect you to learn and enjoy the day!
 Lunch and snacks provided
 Wi-fi and power receptacles provided
 Free and convenient parking
 Casual atmosphere - dress comfortably!

Copyright © 2014 Vertical Nerve University. All rights reserved.